Three Easy Steps to Choosing the Right IR for Your Project
1. Choose the right level of IR performance for your application
What type of video display technology are you using in your A/V system?
Xantech 95/Red Series and 85/Green Series both work with all types of TV's and monitors, including plasma, LCD and LED.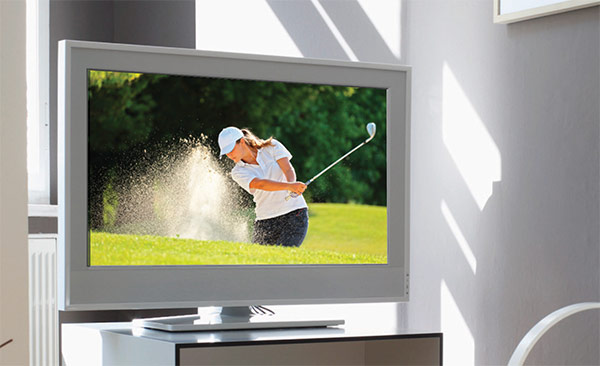 How much performance do you need?
95/Red series best performance.
Has greatest depth-of-fi eld for superior interference rejection and widest response with over-sized internal IR receiving element. Works in all lighting conditions including sunlight. Works with all set-top boxes.
85/Green series better performance.
Works in all indoor lighting conditions.
Works with all set-top boxes.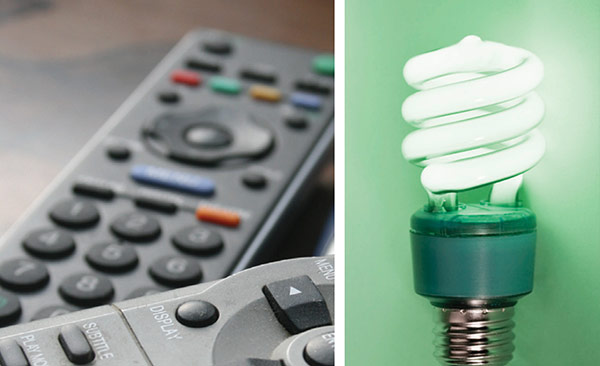 What kind of distance do you need?
95/Red series works with remotes up to 120 feet away.
Ideal for large rooms, large family/kitchen areas, conference rooms and classrooms, and anywhere superior performance and extended range are needed.
85/Green series works with remotes up to 80 feet away.
Ideal for living rooms, family rooms, master bedrooms, and anywhere the remote control will be in the same general area as the A/V system being controlled.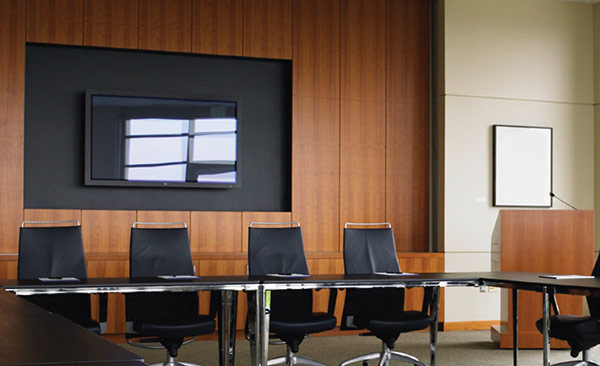 2. Choose the right style of IR receiver for your application.
The receiver is the "business end" of your IR repeater system—it receives and passes along all the commands sent by your remote control or multiple remote controls. Xantech offers state-of-the-art IR technology in four versatile styles and a variety of colors to match any custom installation.
HL/ Hidden Link™
Designer-style table top perfect for placing on shelves near or even under A/V components, or elsewhere in an entertainment center.
HL/Hidden-Link for equipment rack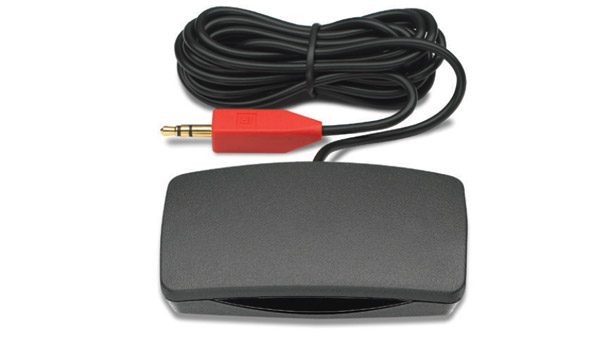 DL/ Dinky Link™ surface mount
The latest generation of the industry's best-selling design for easy, unobtrusive mounting on any TV set frame or other component. Now the award winning DL-series receivers come with color-change sleeves to match black, white or silver components — ensuring a hidden installation.
DL/DinkyLink surface-mount for TV frame. Includes white and silver color sleeves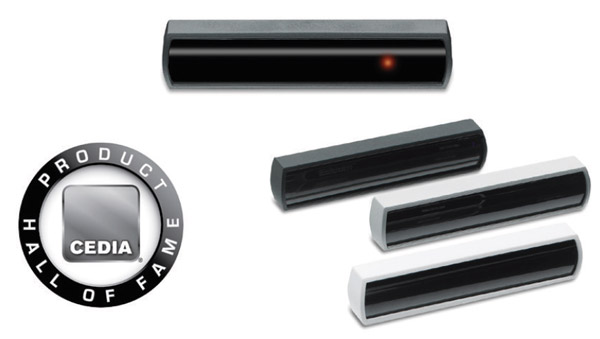 ML/ Micro Link™ bullet or peephole
Intended for in-wall or in-ceiling installations, and in speakers with a suitable IR knockout feature. ML style comes with brass, white and black bezels for easy concealment.
ML/MicroLink peephole style for in-wall or ceiling installation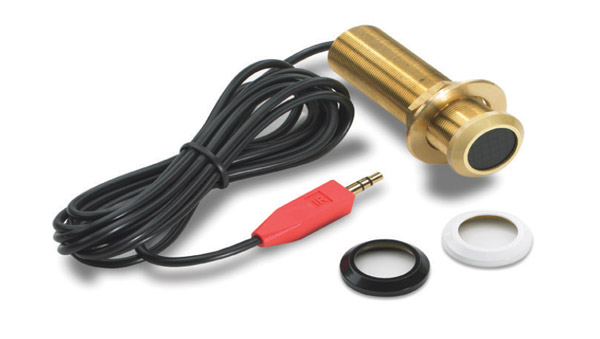 WL Wall Link/Decora® style (J-box)
Use in low-voltage mounting bracket or J-Box installations next to keypads,volume controls, etc., when a two-gang on-wall installation is desired.
Decora is a registered trademark of the Leviton Manufacturing Company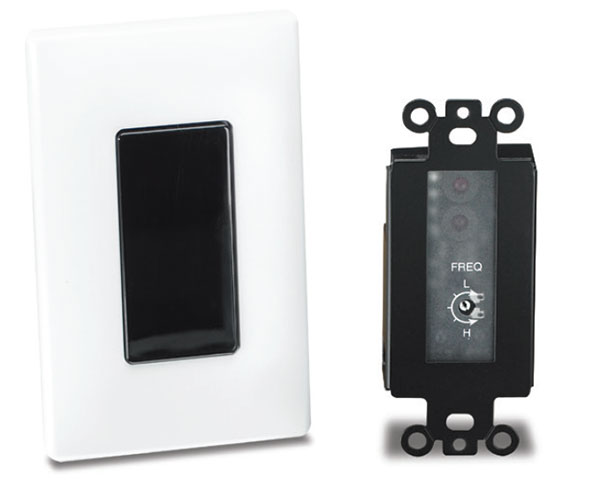 3. Choose the right product configuration.
Xantech makes this the easiest audio/video system design choice you'll make. You can select from one of the six Red or Green series kits shown in the next section. Or you can custom-design your own IR system with our extensive array of receivers, connecting blocks, emitters and power supply components. Either way, your A/V system is in the best hands possible with Xantech – the company that invented the idea of IR remote control repeater systems for audio/video applications.
95/Red and 85/Green kits
Seven pre-packaged IR kits have everything you need for a quick and easy installation. Everything is plug-and-play: receiver, connecting block, emitters, and power supply. With DL and HL styles no tools are even needed – just plug-in the components, stick on the emitters over the components to be controlled, and you ready to go. Each kit comes with a four component block and four IR emitters to control up to four A/V components – enoug for a typical system comprised of an A/V receiver, set-top box, Blue-ray player and video display.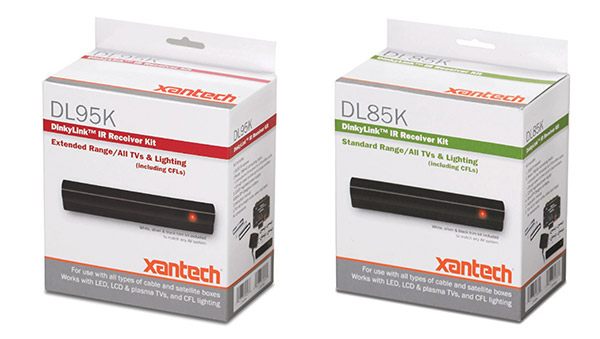 Separate IR components
If you need more capacity than four components, have more advanced system control requirements, or just want greater fl exibility, Xantech has you covered. Our IR solutions include connecting blocks that can handle up to ten sources and nine zones, serial IR control, IR interface modules for a variety of A/V equipment, and even addressable IR routers for connecting keypads, controllers, and other devices. And of course all of Xantech's latest generation Red and Green series receivers are available separately so you can build the best system for your needs around the best IR technology in the industry. Whatever your IR challenge, you'll fi nd the right solution in the following pages.